LOCAL AND INTERNATIONAL INSURANCE CARDS
FOR CARD HOLDERS
Please present (1) your valid insurance card and (2) your ID card/ passport or birth certificate for children, our clinic staff will check whether your insurance providers had agreement with FAMILY HOSPITAL for direct billing. Accordingly, we arrange and guide you all necessary papers and follow-up steps.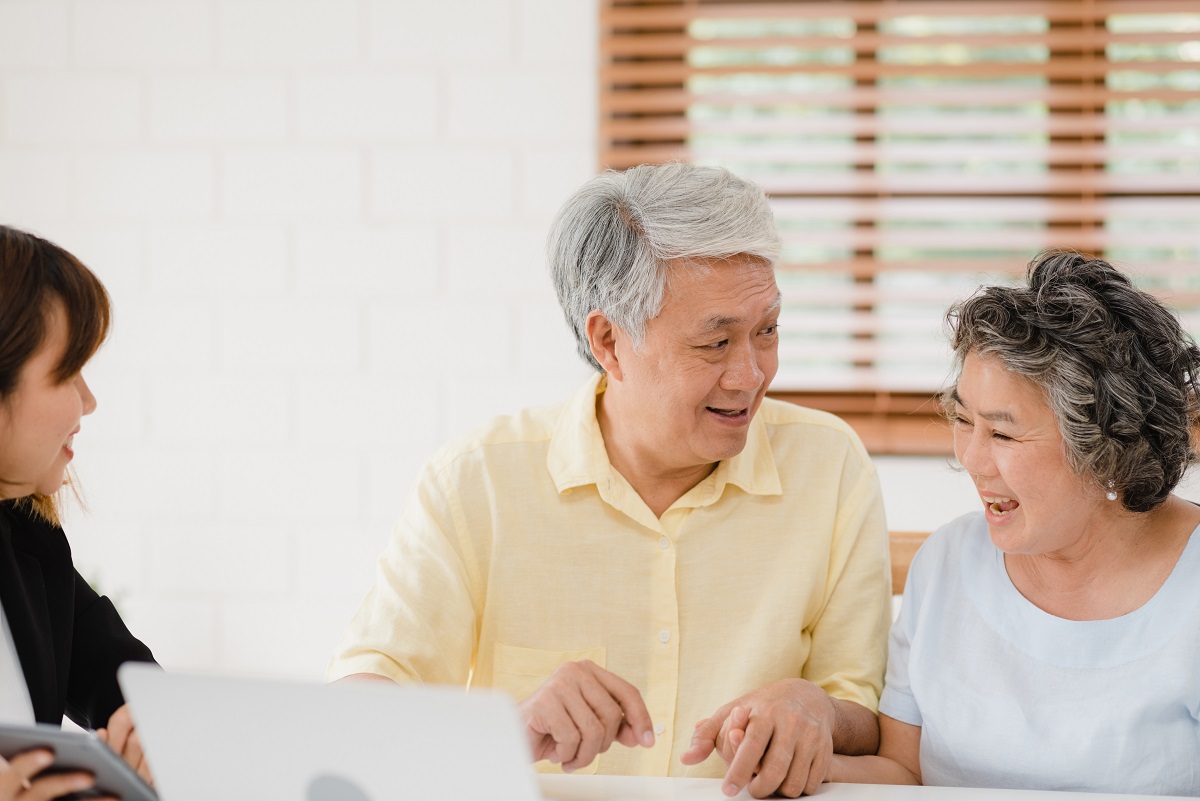 DIRECT BILLING
FAMILY hospital benefits from an extensive list of both international and local insurance providers who work with the hospital to deliver 'cashless' services.
Our Direct Billing Procedure:
Step 1: Patients present the insurance card, identification documents to register for examination at Room 401, Level 4.
Step 2: Patients use the examination and treatment services at FAMILY Hospital
Step 3: The staff will conduct a confirmation procedure with the insurance company based on the doctor's diagnosis and the test results.
Step 4: The staff will inform patients of any copayment and deductibles not covered by insurance policy that patients are responsible to settle (if any)
Step 5: Patients sign on both the bill & the complete claim form.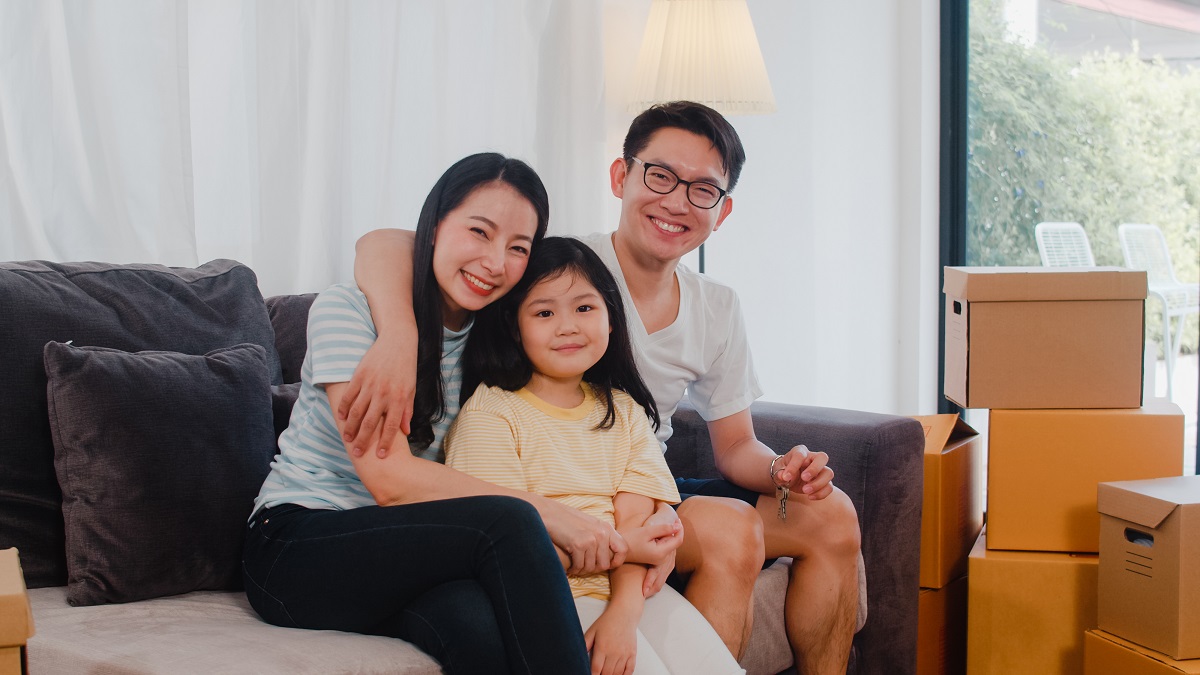 NON-DIRECT BILLING
For insurance companies without direct billing agreement with FAMILY HOSPITAL:
Step 1: After using medical services, patients pay directly to FAMILY Hospital
Step 2: The staff will provide all the necessary documents according to regulations of insurance provider, such as invoice, medical report, drug prescription, test results, doctor indications, list of service charges, etc.
Step 3: Patients process the claim from the insurance provider by themselves.