About Family Hospital 
Family Hospital is a 250-bed multi-specialty regional hospital, located in the heart of Da Nang. 
Meeting community needs within five years, we have evolved from Family Doctor Center into Family Hospital. 
At Family Hospital, we use a secure Electronic Medical Records System (EMRS) to store all confidential healthcare history and information of our patients.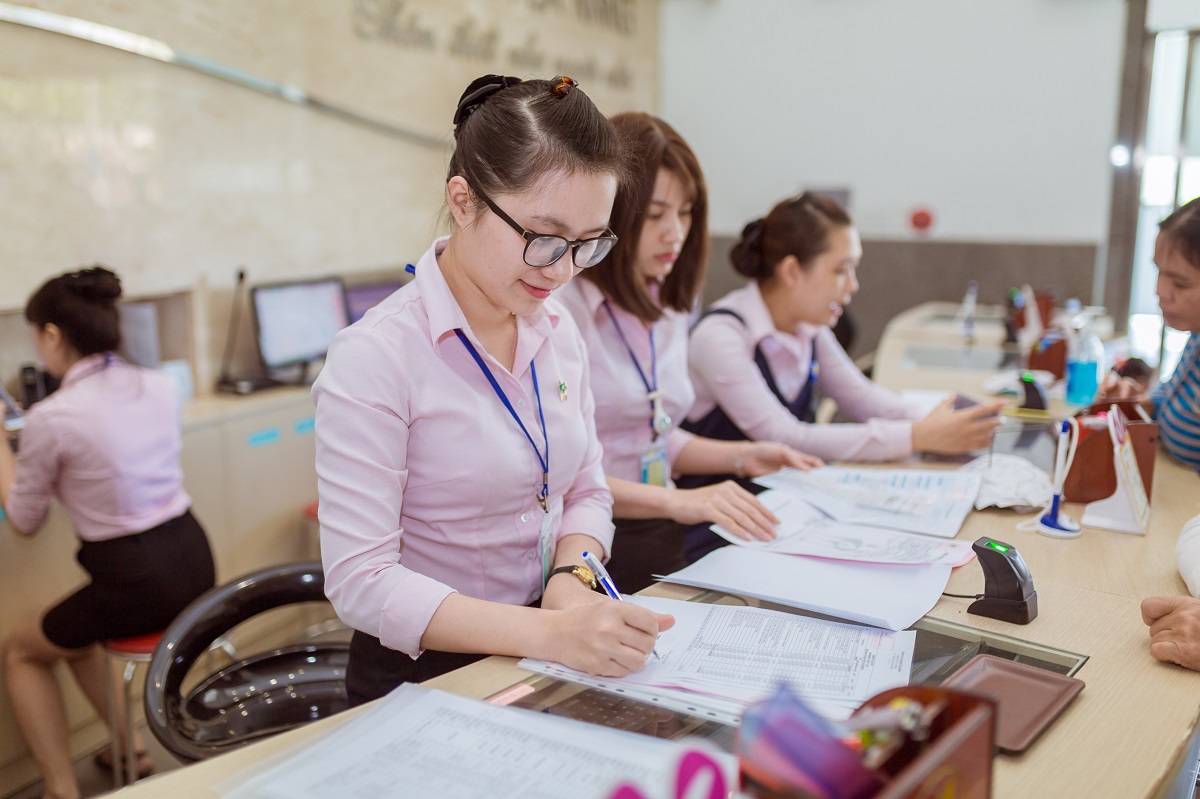 Through the years, additions and renovations of our structure have transpired, but one constant has been and shall continue to be our motto: "Your health and satisfaction are our primary concern".
Your care journey  
Our professional Customer Care staff is devoted to treating you with the utmost respect and personalized attention throughout your journey with us.  
At Family Hospital, Levels 2, 3, and 4 are for outpatient consultations. Each floor has its own reception counter and pharmacy, aiming to reduce the waiting time and facilitate the healthcare process.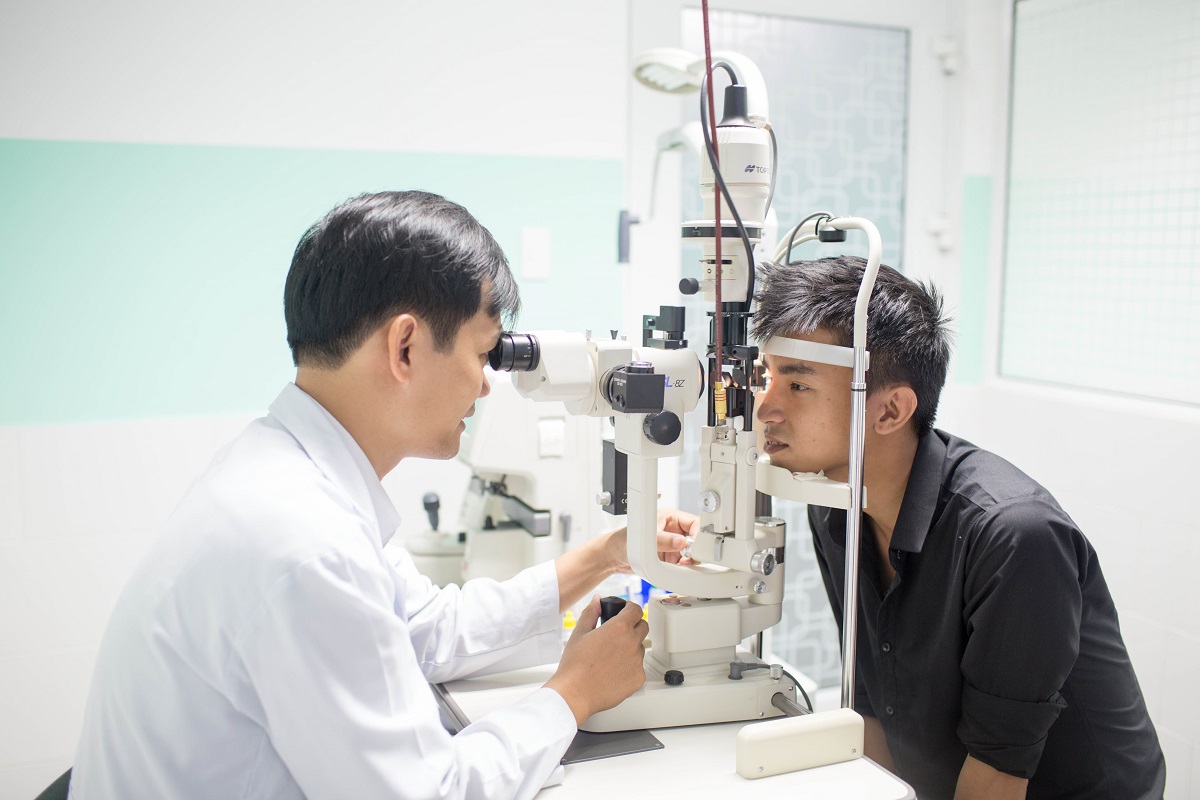 At Family Hospital, a wide range of insurance cards is accepted. We provide medical services for those who own National Health Insurance as well as Premium/International insurance. 
The International Clinic, located on Level 2, is designated to offer our VIP clients excellent patient care and satisfaction. There is also a language support team available in order to give assistance to foreign customers.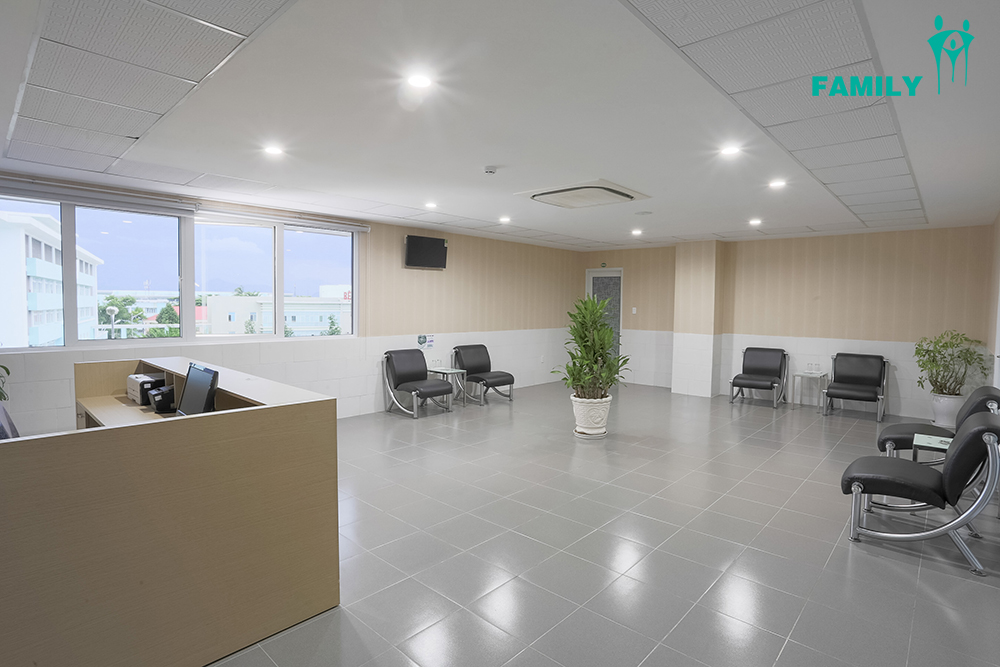 The Operating Rooms and the Post-anesthesia Care Zone are located on Level 5. Our well-trained surgery teams (surgeons, anesthesiologists, and other healthcare workers) will provide impeccable surgery procedures, in a completely safe and sterile environment with our well-designed lighting system along with our modern medical equipment.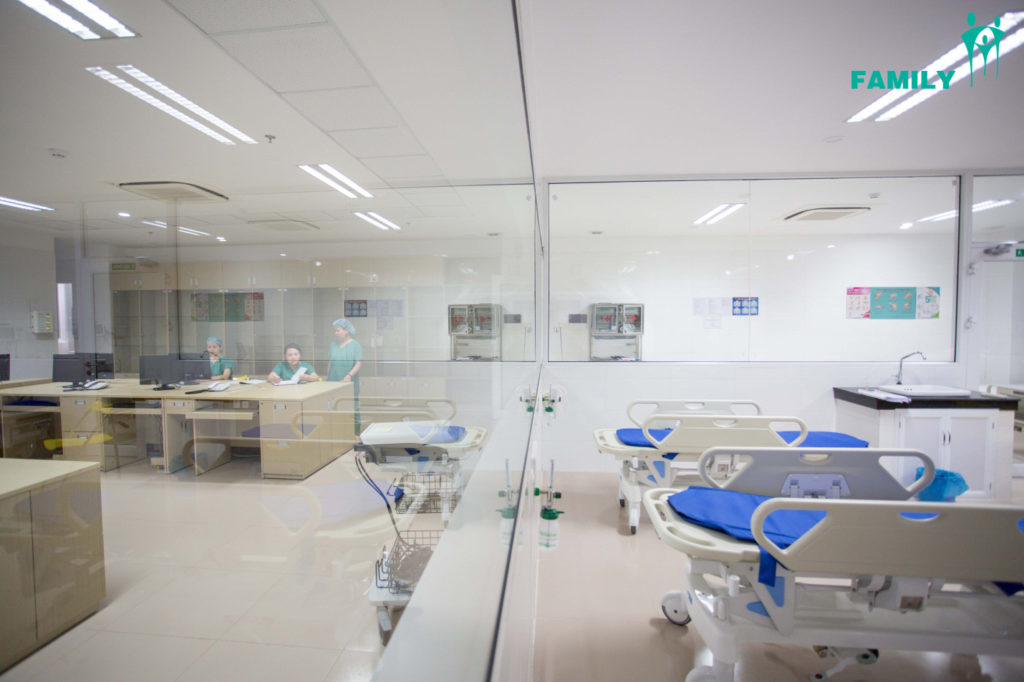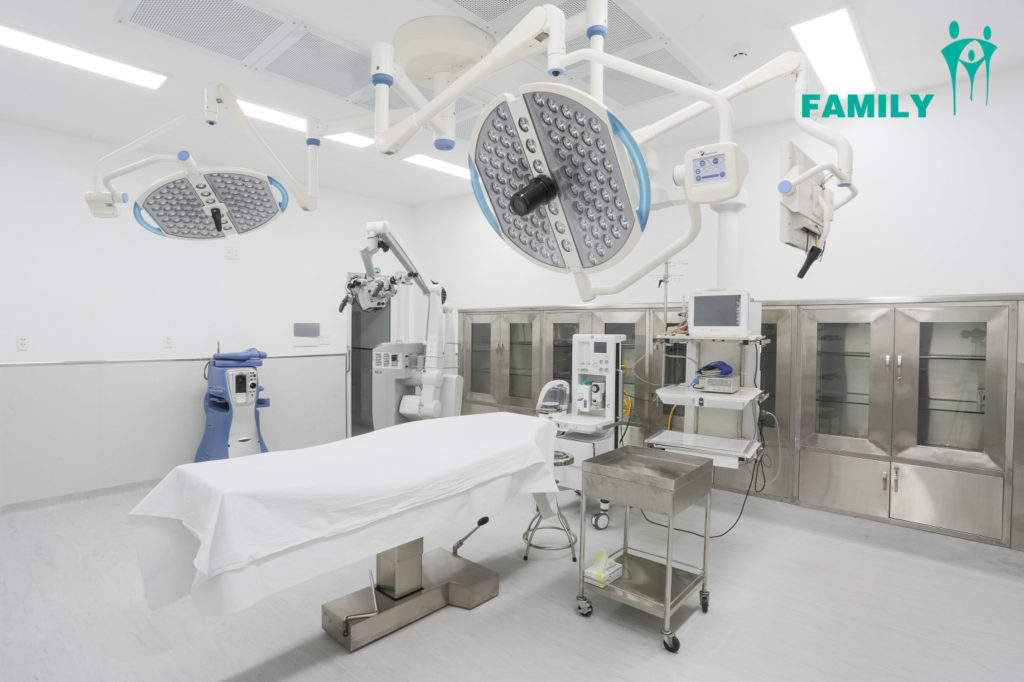 From Level 6 to Level 9, the Inpatient Zones are arranged based on the criteria: spacious, clean, and comfortable. 
The Nurse Call System is installed at each bed to allow rapid responses from medical personnel in case of urgent needs.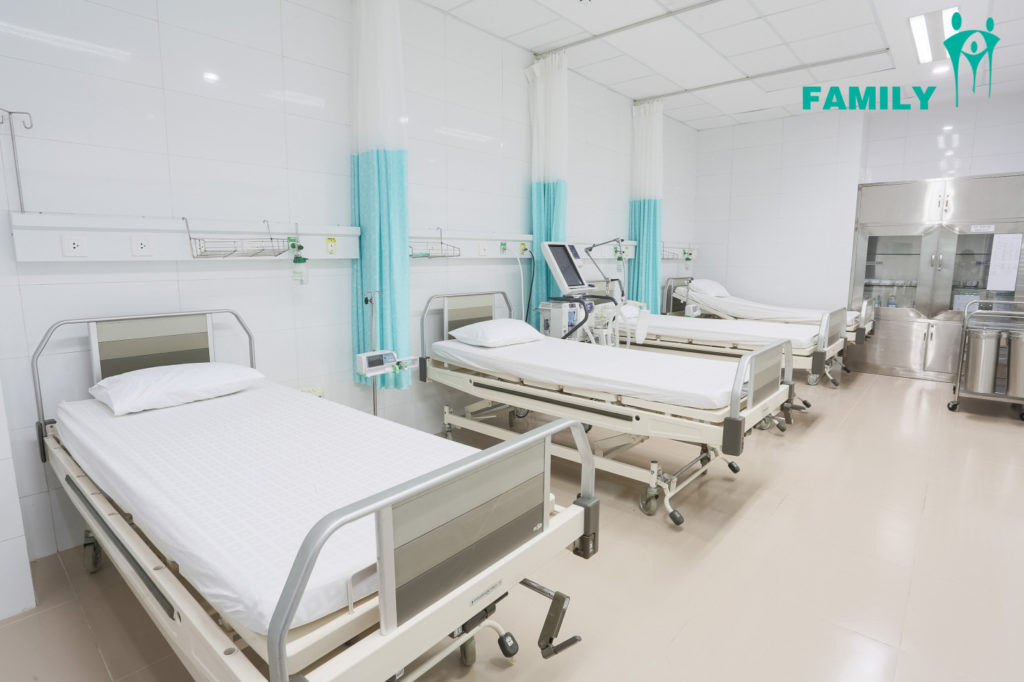 We care about your confidentiality 
We maintain records about your health and any treatments you have received within Family Hospital in EMR.
We collect and hold data for the purpose of providing and improving healthcare services to our patients. These records are confidential and can be released upon the patient's request only.