FAMILY HOSPITAL is located at 73 Nguyen Huu Tho street, Hoa Thuan Ward, Hai Chau District – in the center of Danang city, which is convenient for transportation. Starting as FAMILY Doctor Center, after 5 years of dedication, FAMILY is reaching into FAMILY HOSPITAL with a 250-bed capacity and filled with many areas of medical specialties. We use Medical Electric Records to store all patients' information and health-care history.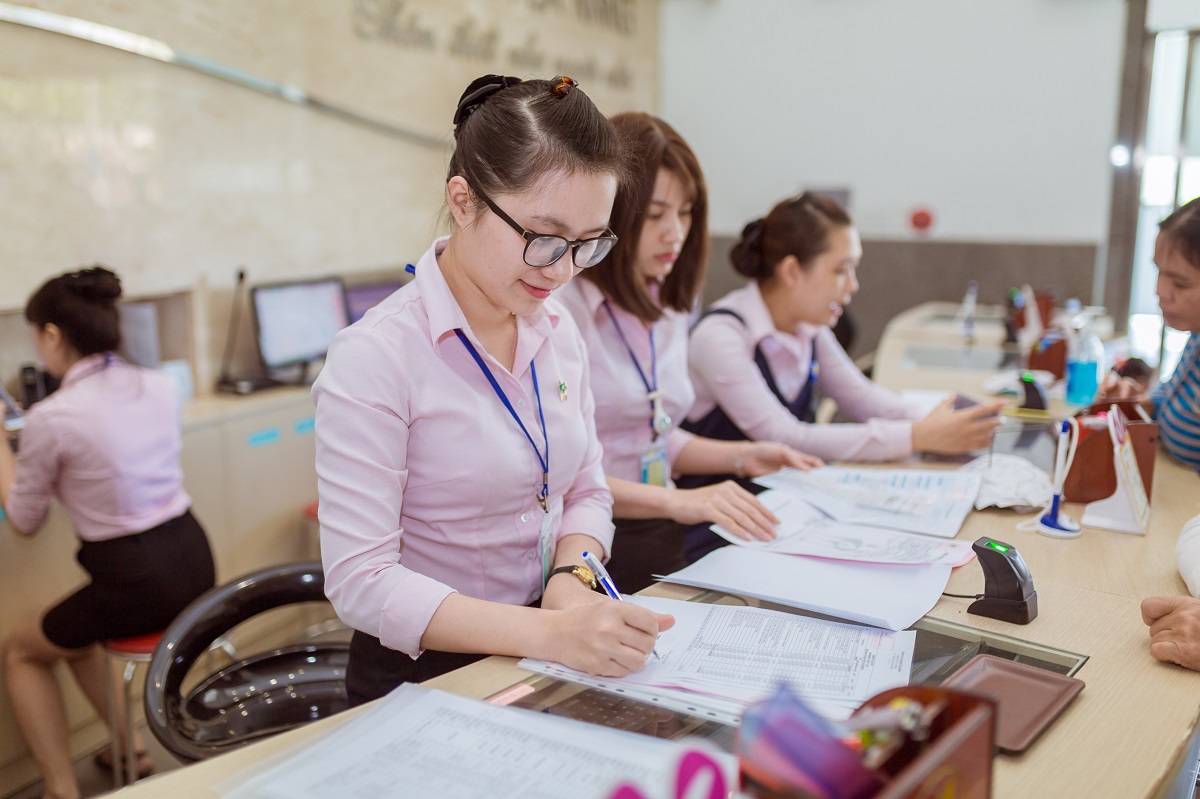 Although in a new larger structure, FAMILY HOSPITAL still keeps the motto "Prestige should be affirmed by treatment qualities".
The FAMILY HOSPITAL arranges Level 2, 3 and 4 for outpatient consultations. Each floor has a reception counter and a pharmacy to reduce the waiting time and to make sure that every patient completes his/ her consultation process.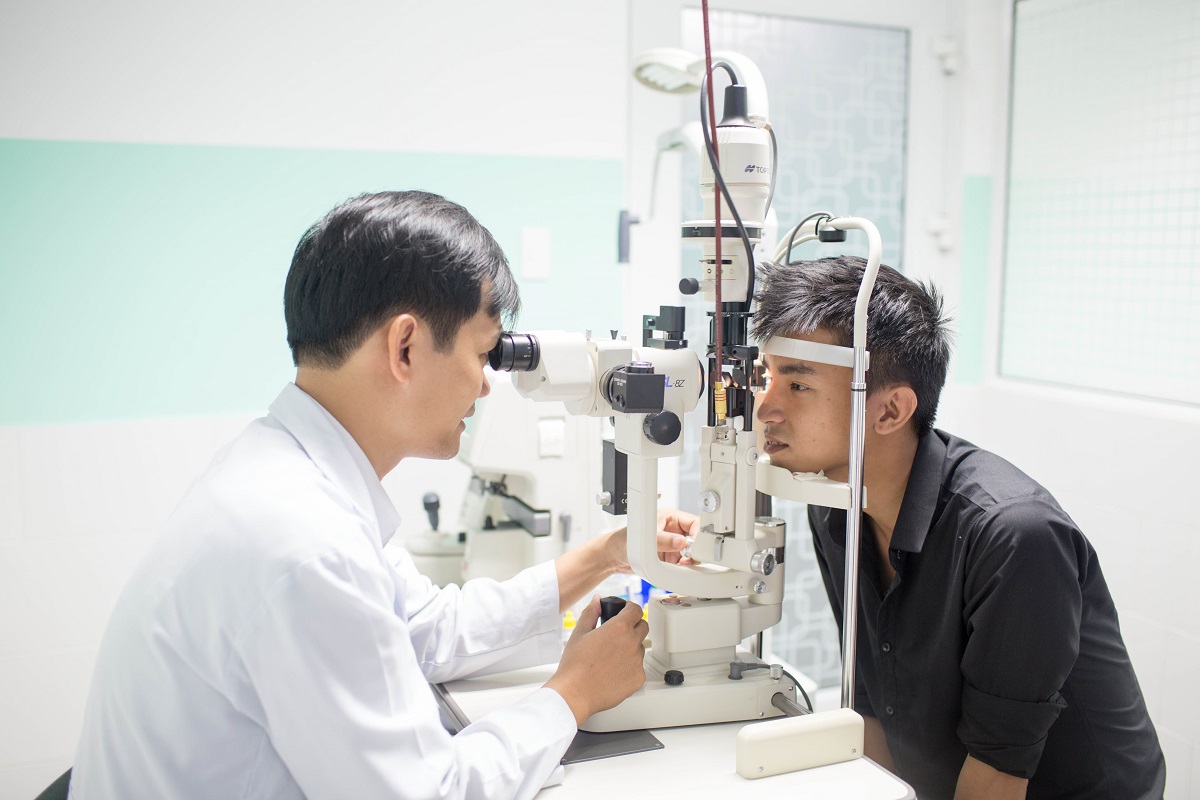 In addition to medical services for those who own national health insurance card, FAMILY HOSPITAL also accepts premium/international insurance cards. With International and Premiere Service, located in Level 4, FAMILY provides language support staff willing to satisfy all needs of foreign customers.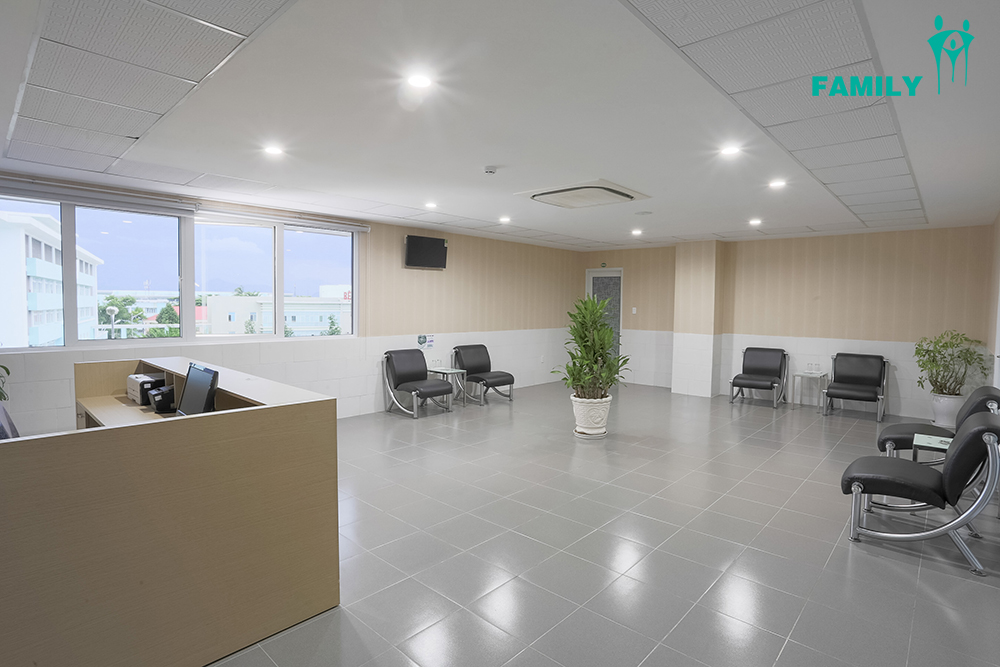 The operating rooms and the post anesthesia care zone is located at Level 5, with strict management of sterile surgery from the lighting systems, medical instruments and modern machinery, etc.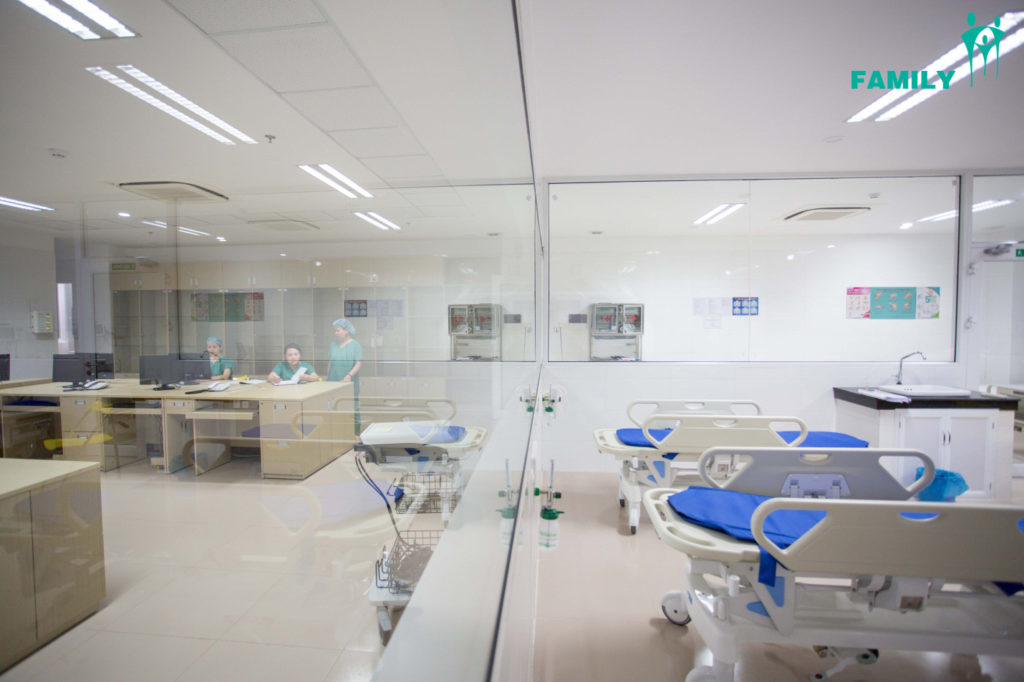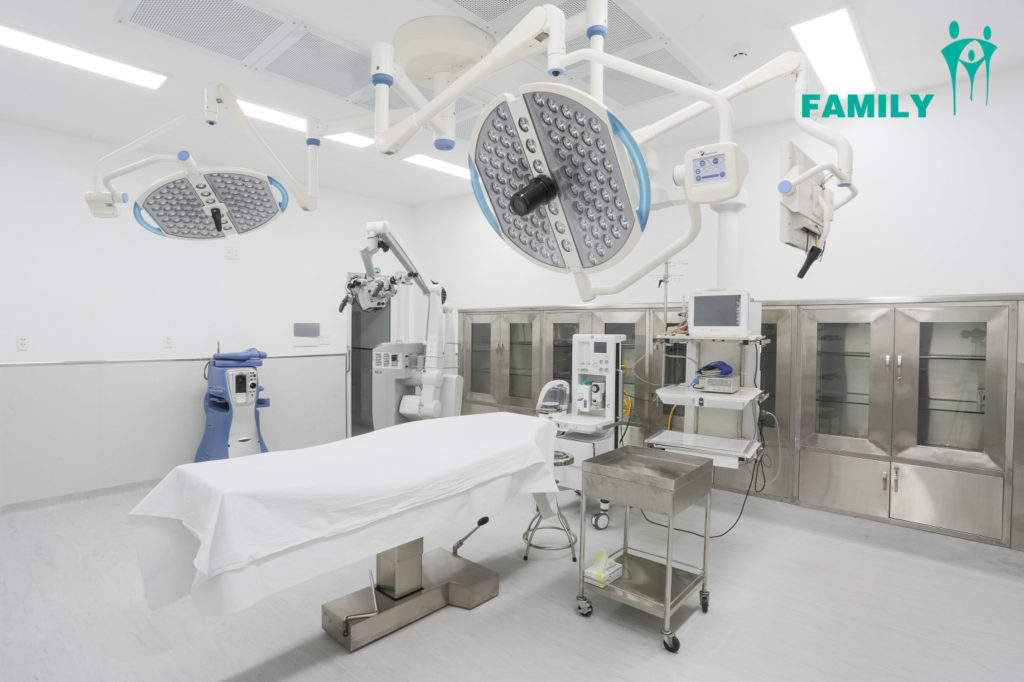 From Level 6 to Level 9, the inpatient zones are arranged conveniently and cleanly. Nurse call system is installed in each bed to provide follow up patients' care quickly.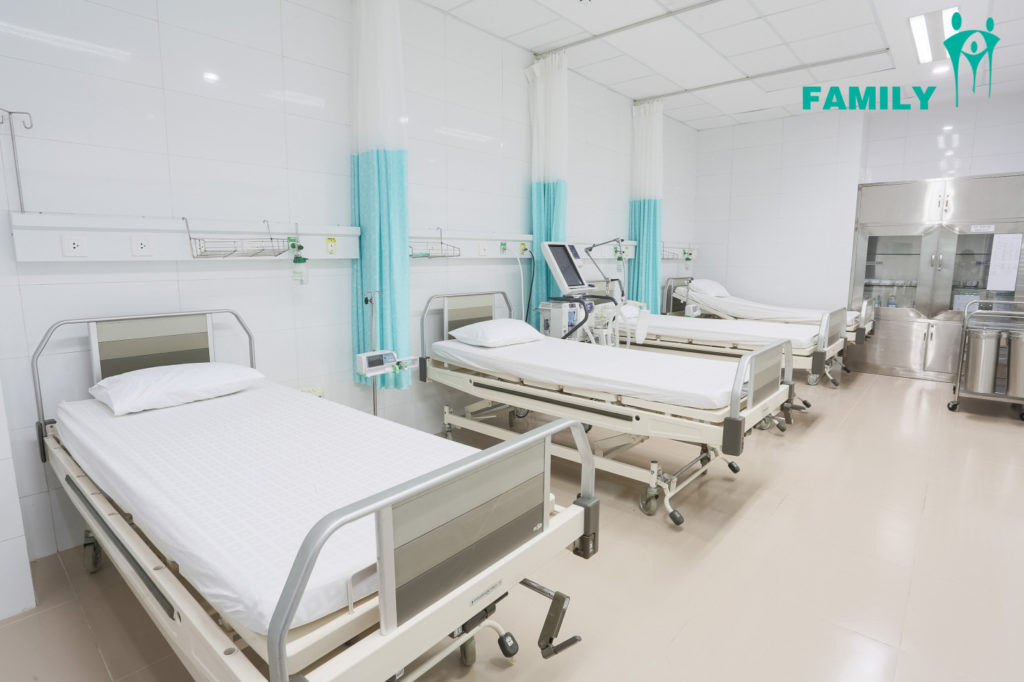 Particularly, all client information is imported and stored permanently in the electronic medical records system, which brings convenience to the customers. Your medical history and treatment process will always be a confidential data that can be accessed for treatment purpose and released upon patient's request.