The August prenatal club with "Prenatal education" and "Common diseases in babies after birth" topics organized by Family Hospital and brands was taken place this morning (August 18th, 2018). The class was pleased to welcome the participation of about 50 pregnant women in the city. Some husbands also spent their weekend to accompany with their wives in this program.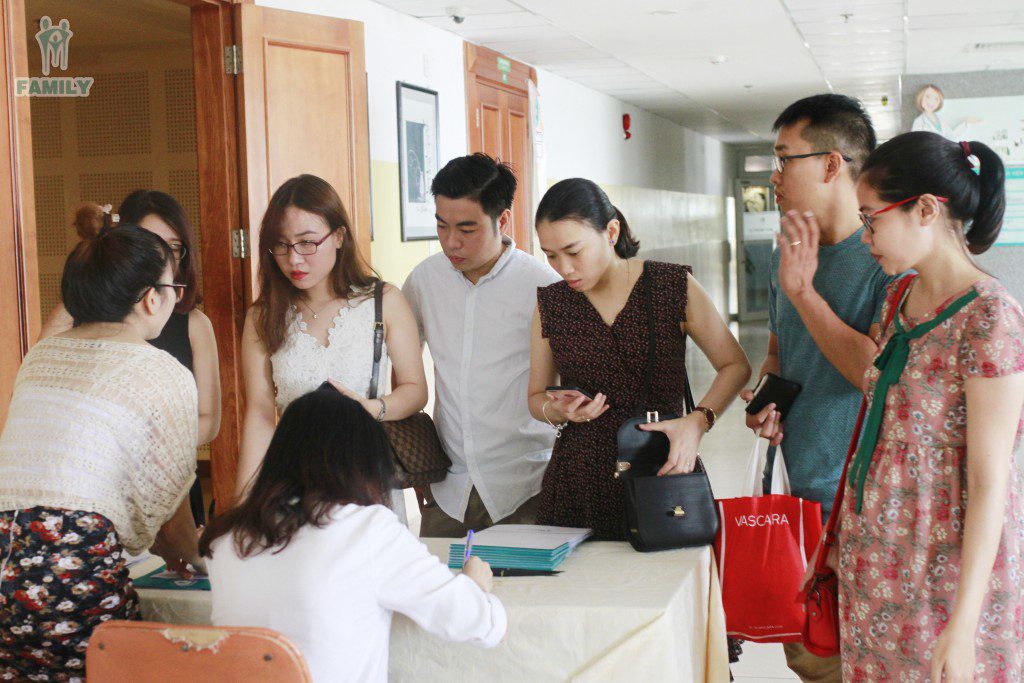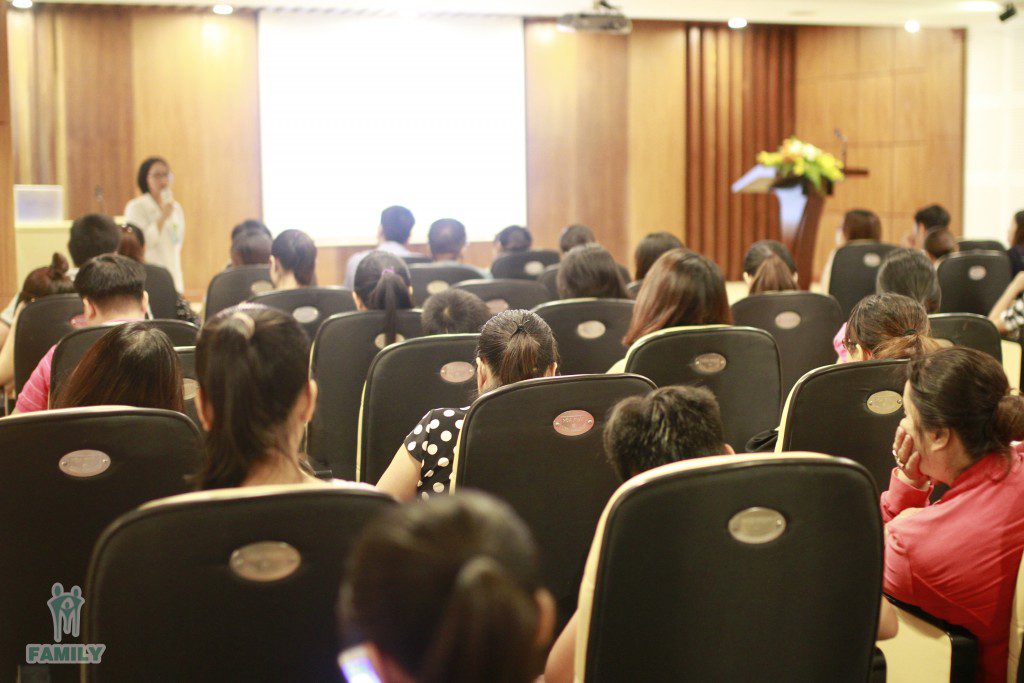 Welcoming the little angels is always a journey with full of emotions and loving, but it's also a journey having many difficulties and worries. Understanding this, Family Hospital has organized the Prenatal Club – Prenatal class about "Supplementing maternal knowledge" for every two months, to provide the most basic knowledge and practical skills for the fathers, mothers before, during and after giving the birth.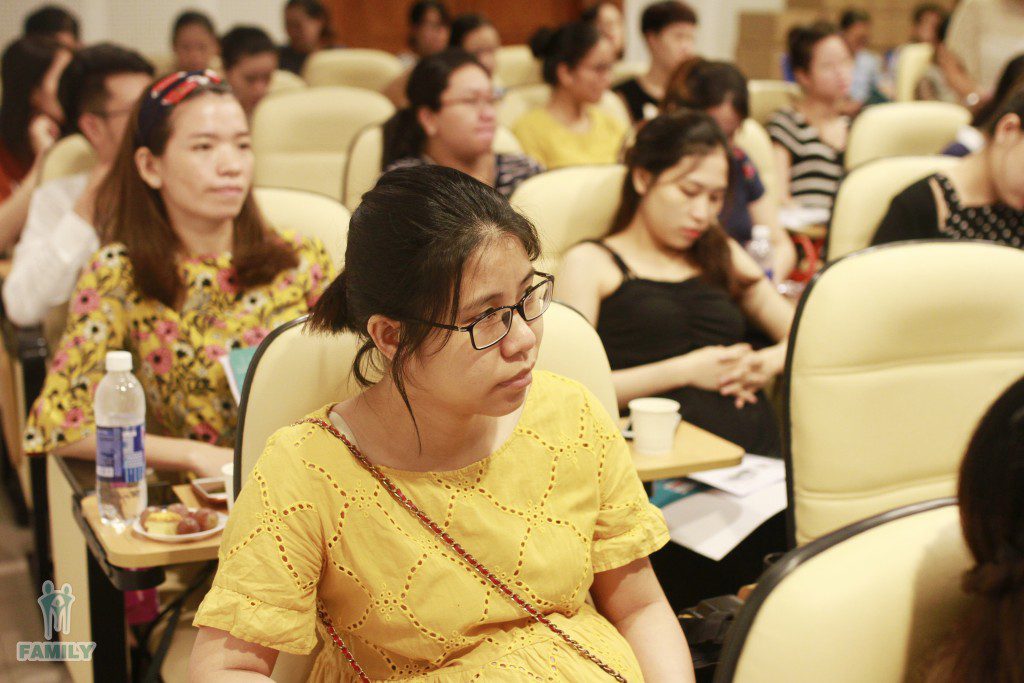 Continuing the success of the previous classes, in this morning, at the A Hall of Family Hospital, the August prenatal club with Prenatal education and Common diseases in babies after birth topics had taken place with the guidance and sharing of MD. Nguyen Thi Thanh Loan (Head of Obstetrics and Gynecology Department, Family Hospital) and MD. Luong Hong Van (Pediatrics Department, Family Hospital). About 50 women with their husbands spent the weekend to join this class.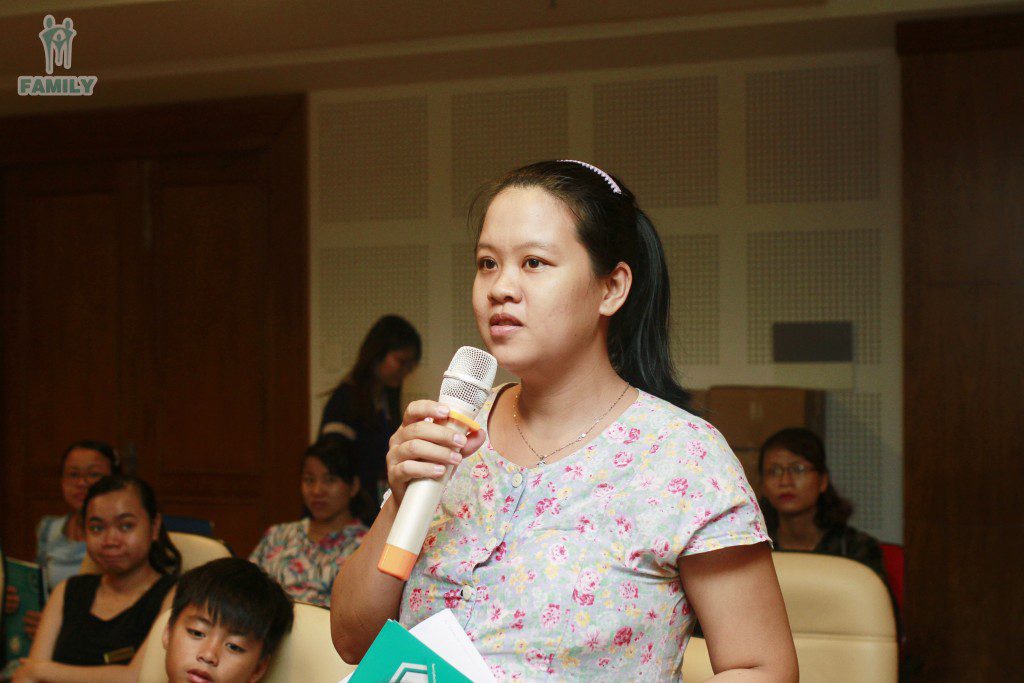 The mothers excitedly participated in answering the interactive questions and received gifts of the program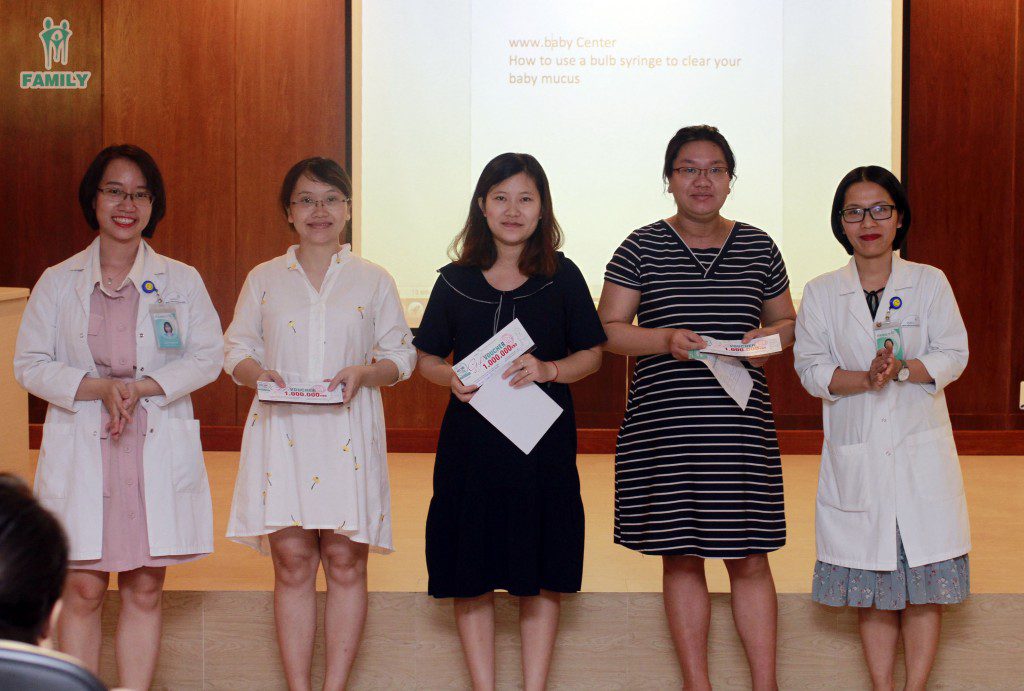 Three lucky mothers received 1,000,000 VND voucher, for using the delivery services at Family Hospital