On Children's Day (June 1st, 2019), Family Hospital (Da Nang) had prepared hundreds of colorful gifts for nearly 300 pediatric patients who were being examined and treated here.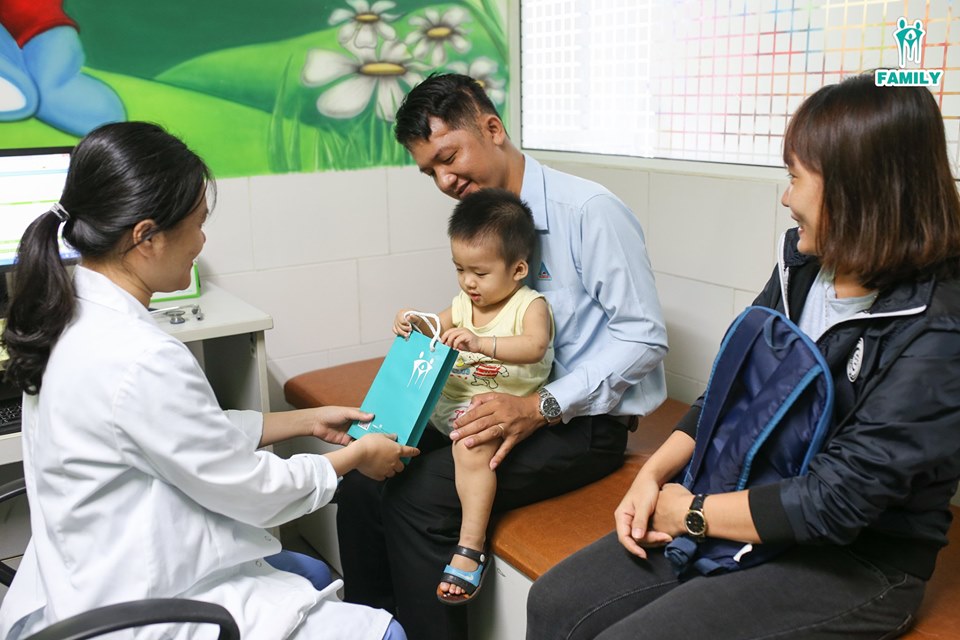 Children's Day is a festival for children across the country. While healthy children were eagerly awaiting outings and loving gifts from their families, about 300 children were suffering from diseases and had to be admitted to Family Hospital for examination and treatment on this occasion in the year 2019.
Understanding the misfortune of the pediatric patients, Family Hospital always collaborates with a number of sponsoring brands in order to prepare gifts for them on the Children's Day or Mid-Autumn Festival every single year.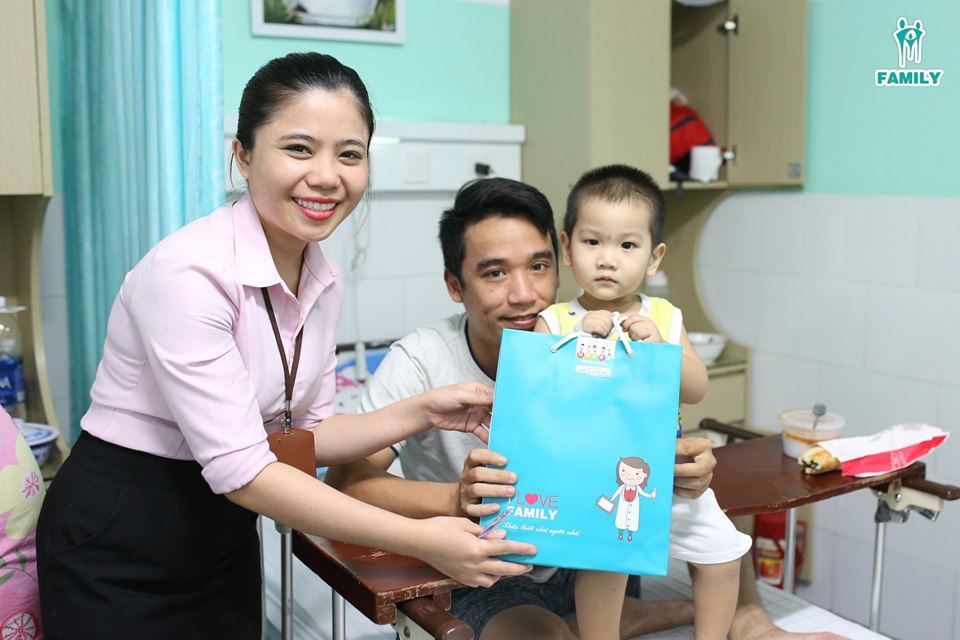 The gifts are a small but great encouragement for them and family members. We wish these presents could always help our patients to have more joy and excitement on every Children's Day, potentially bringing positive treatment effects as well.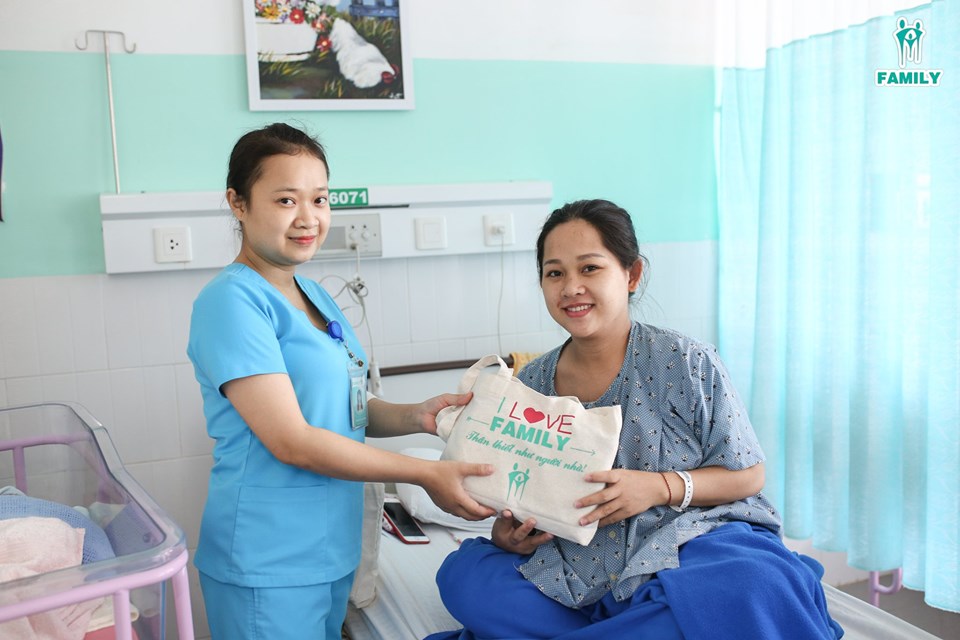 "Giving the joy, receiving the laughter. We hoped that our pediatric patients – our "Little Warriors" would have a warm and meaningful Children's Day" – Said the Representative of the Management Board at Family Hospital.