Ultrasound-guided radiofrequency ablation of benign thyroid nodules (thyroid tumors) is the new, minimally invasive, and increasingly common technique in the treatment of benign thyroid nodules with esthetic and compressive symptoms along with the absolute ethanol injection and Laser ablation. There are some studies showing that the injection of absolute ethanol and Laser ablation result in neoplastic changes after treatment. So, does Radiofrequency Ablation induce neoplastic changes or increase the rate of thyroid cancer?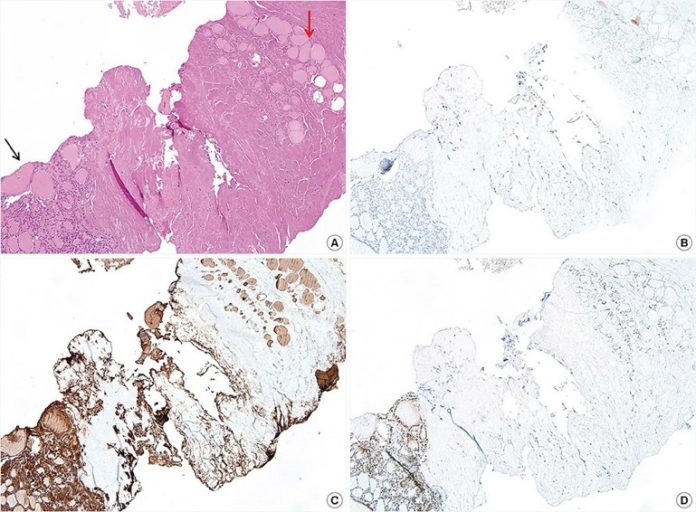 A recent study of authors from ASAN medical Centre, South Korea that has been done on 16 patients, evaluating the 5-year period of treatment from April 2008 to June 2013, starts giving answer for the above question. The study is uploaded in the journal of the Korean Endocrine Society (https://e-enm.org). Some main points in the study:
Core needle biopsy was performed on patients, samples were assessed for neoplastic changes before and 5 years after RFA treatment
The rate of thyroid nodule's volume reduction after 5 years is 81.3% on average, the difference is statistically significant with p-value less than 0,001
Esthetic and compressive symptoms both improve with statistical significance
Blood flow to thyroid nodules decreased after ablation
No neoplastic changes detected after RFA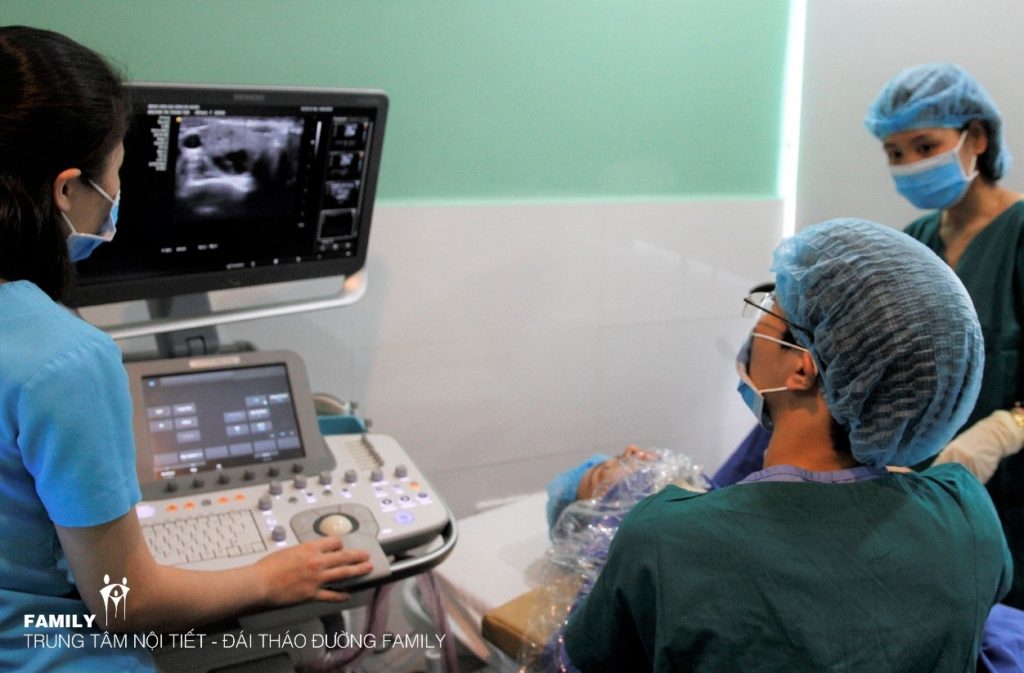 Conclusion: The study shows that RFA is effective in the treatment of benign thyroid nodules, does not increase the rate of cancer based on cytology results. In addition, RFA does not damage normal thyroid tissues adjacent to the tumor.
References: https://e-enm.org/DOIx.php?id=10.3803/enm.2019.34.2.169
Images: Cytology results after RFA