At the end of 2021, Family Hospital has begun its third season of UOM MAM HANH PHUC*. This program is entirely funded by IVFMD FAMILY for undertaking in vitro fertilization (IVF) for 10 infertile medical staff couples facing financial difficulties in Central Vietnam.
"Uom mam hanh phuc", the program initiated by Prof. MD. Nguyen Thi Ngoc Phuong in 2014, has passed 7 successful seasons, supporting nearly 300 barren couples under difficult circumstances. IVFMD FAMILY has accompanied the program since 2019 and provided funding for 10 couples to undertake IVF each year with a cost of roughly 100 million VND for each case.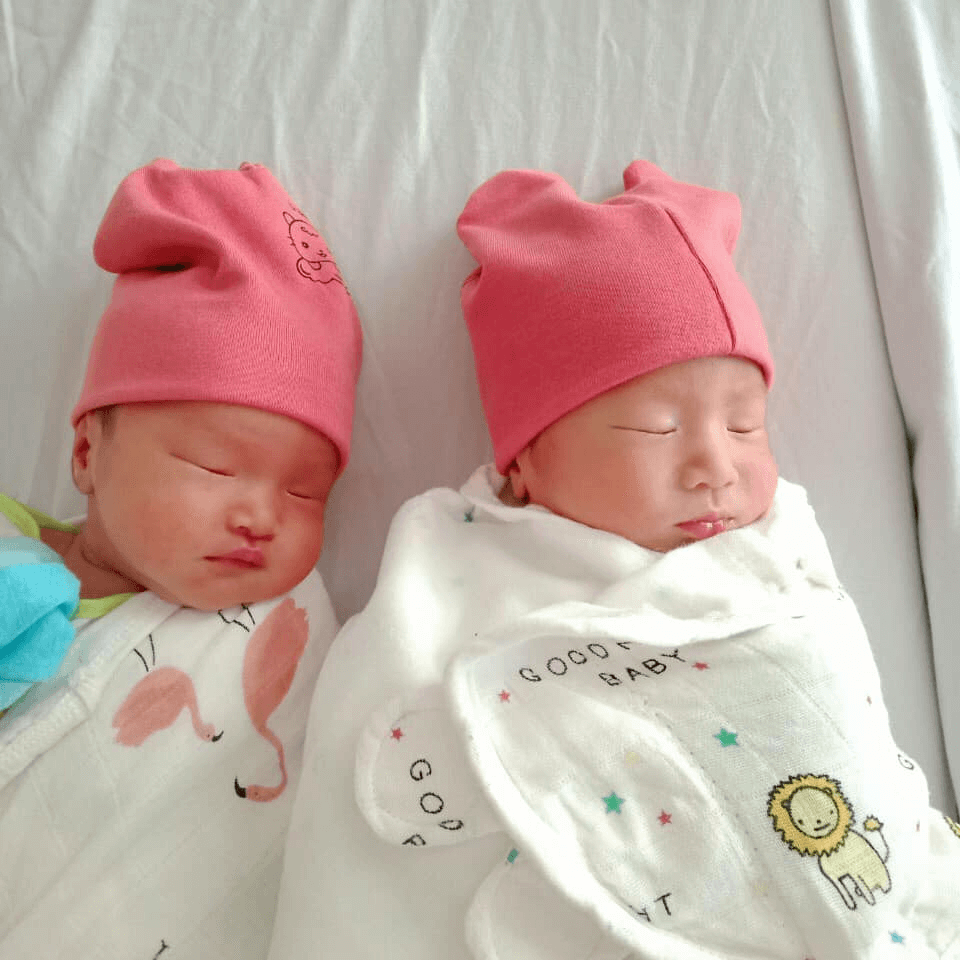 This year, with the theme "Even angels also have dreams", the 8th "Uom mam hanh phuc" 2021 is dedicated to medical staff who are hard to conceive in order to honor their dedication and express sincere gratitude for their effort in helping our country overcome the Covid 19 Pandemic. With 65 couples receiving treatment in total (the highest number of sponsored cases ever), the program will be implemented at all units of the IVFMD system, including Family Hospital.
There were 10 infertile couples selected to get free in vitro fertilization at IVFMD Family in 2021. The IVF treatment cost for each couple is about 100 million VND. In 2022, Family Hospital Danang will continue to sponsor this program, but gives priority to healthcare workers in Central Vietnam (Family Hospital's staff are not involved in this program, there will be a separate policy for them)." Mr. Tran Hung, CEO of Family Hospital, stated.
Families whose spouses are medical workers will be fully funded for all costs related to IVF, including medications for ovarian stimulation, endometrial preparation, luteal support, egg retrieval cost, fertilization and embryo culture, embryo cryopreservation, and frozen embryo transfer.
*Uom mam hanh phuc means Sowing seeds of happiness