On the 28th morning of the lunar December, the cars that brought FAMILY employees and their family members to their hometowns to celebrate Tet holiday rolled, bringing with them the excitement and the joy of reunion.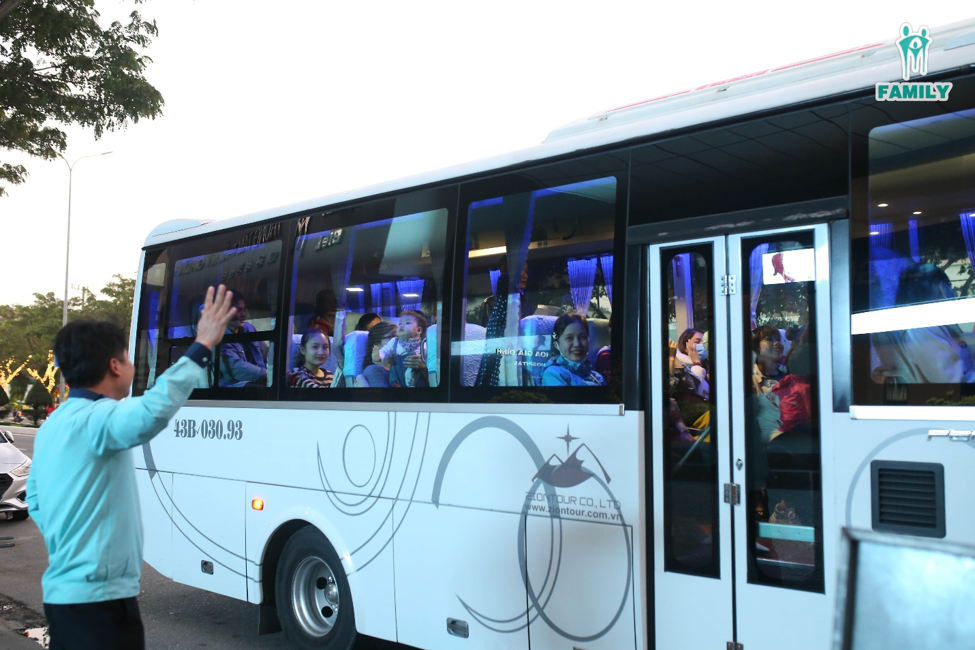 For those who are living and working away from home, Tet holiday is always accompanied by not only the joy of reunion but also countless worries.
Many people are obsessed with being dragged, crammed on the coaches when they return home on these days. Due to acknowledging those worries, this Lunar New Year, the Hospital Union organized 2 trips to the New Year for about 45 employees and their family members.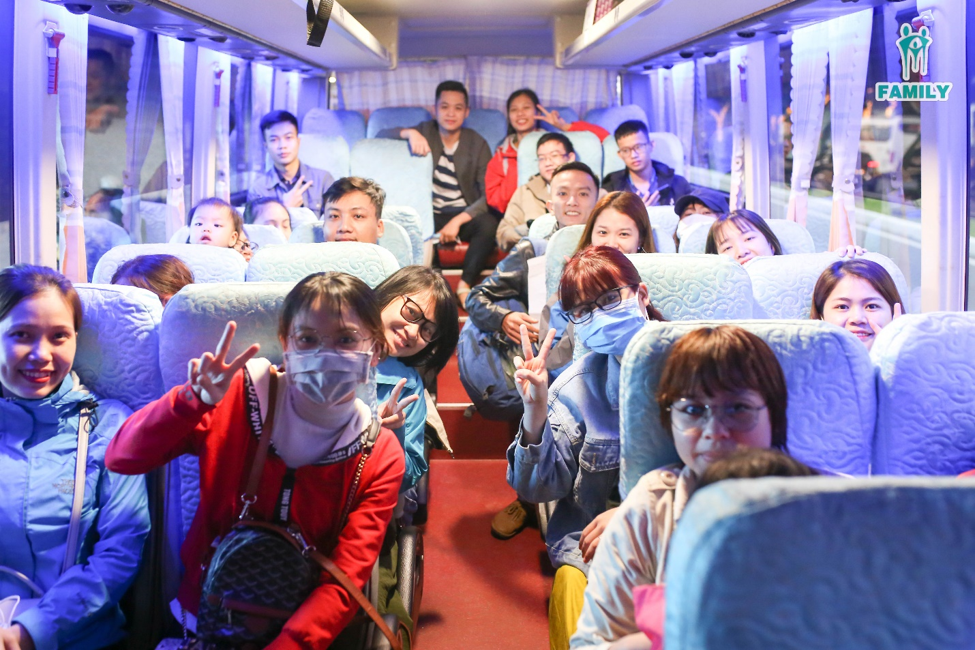 In the fact, many of these staffs are still apprentices or probationers with low income allowances. Going to hometown by these cars enabled them to ease a bit of financial burden.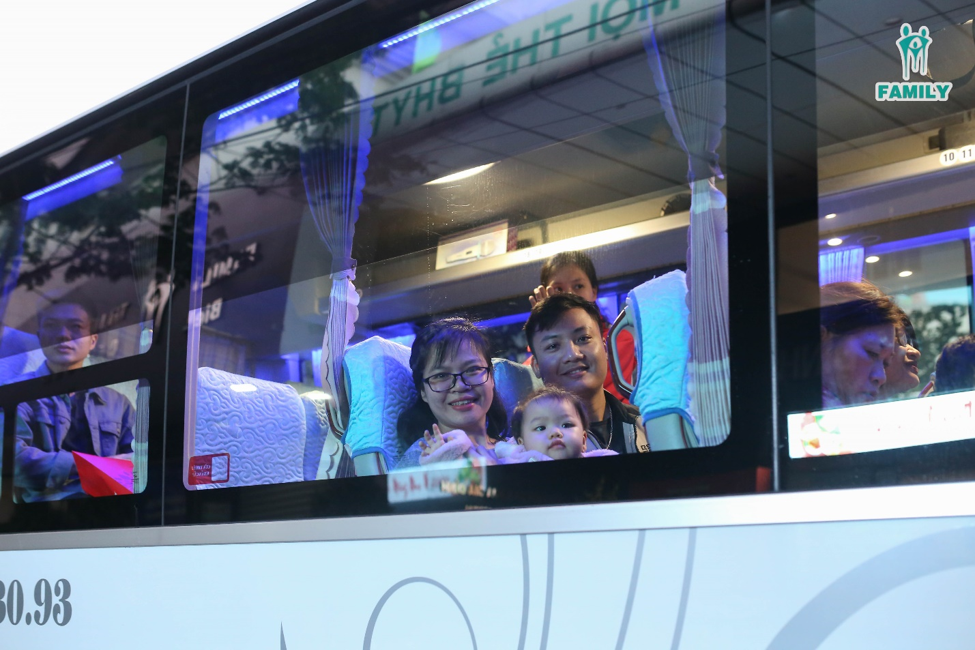 "Travelling on a private car arranged by the Hospital makes me feel much more secure and comfortable. This is also an opportunity for me to chat more with my coworkers in other departments who I have not had the opportunity to work or collaborate with"- Mr. T. shared.