On May 23, Family Hospital (Da Nang) organized the first "THANK YOU DAY" event as an apology and gratitude to all the unfortunate patients undergoing risks and complications during treatment.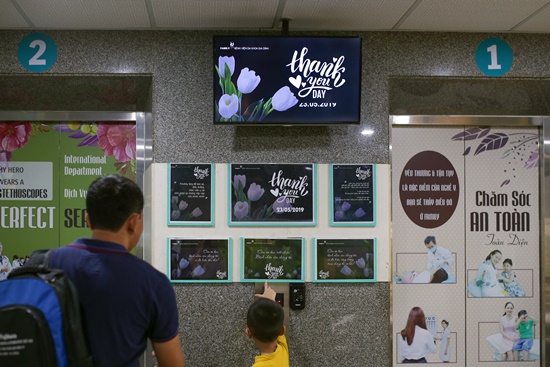 Dr. Tran Hung – Director of Family Hospital admitted that although the number of errors in the process of medical examination and treatment for patients is very small but they still occur. This is not something to be proud of, but acknowledging and facing errors will help the hospital gain valuable experiences to constantly improve the quality of service. Particularly, facing errors also reminds each employee not to make mistakes again in order to take care of patients better.
"Thank you day" is considered as a day for all hospital staff to frankly look at our stumbles. At the same time, by this event, we also want to send deepest and most sincere thanks to the patients who have sympathized and shared with us. Thereby, this enables the doctors and other hospital employees to become more cautious after stumbling"- Dr. Hung said.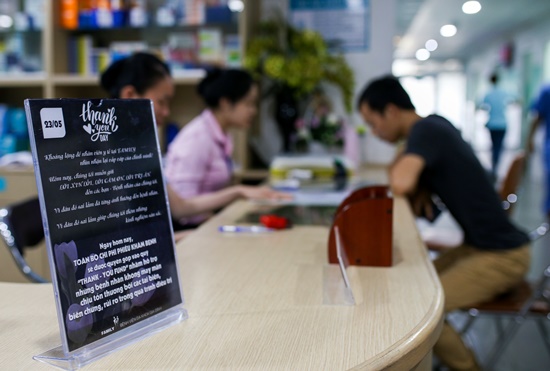 On this occasion, Family Hospital also organized many meaningful activities to spread the message to the community such as: lighting incense to commemorate the deceased patients in the hospital's spiritual area, no entertainment activities organized in the hospital … The hospital specially launched "Thank you fund" in order to support the unfortunate patients who suffer injuries from risks and complications during the processes of treatment. All revenue from the medical examination cards in "Thank you day" was put into the fund. Additionally, doctors, nurses and other health workers also contributed to the foundation of this day.
This is the first time the Family Hospital has bravely stepped out of the "old paths", looking straight at the mistakes without denying and explaining to enable doctors and health workers to become more diligent and experienced. At the same time, the medical staff are also encouraged to express their deep gratitude to the patients – the "teachers" who gave us the most practical and profound lessons and experiences. It is expected that "Thank you day" will take place annually at Family Hospital in May.