On 10 Sep 2018, Family Hospital, in collaboration with BNH International Hospital from Thailand officially opened a series of First Aid & CPR Training Courses named "Intensive Life Support and First Aid Training Course 2018".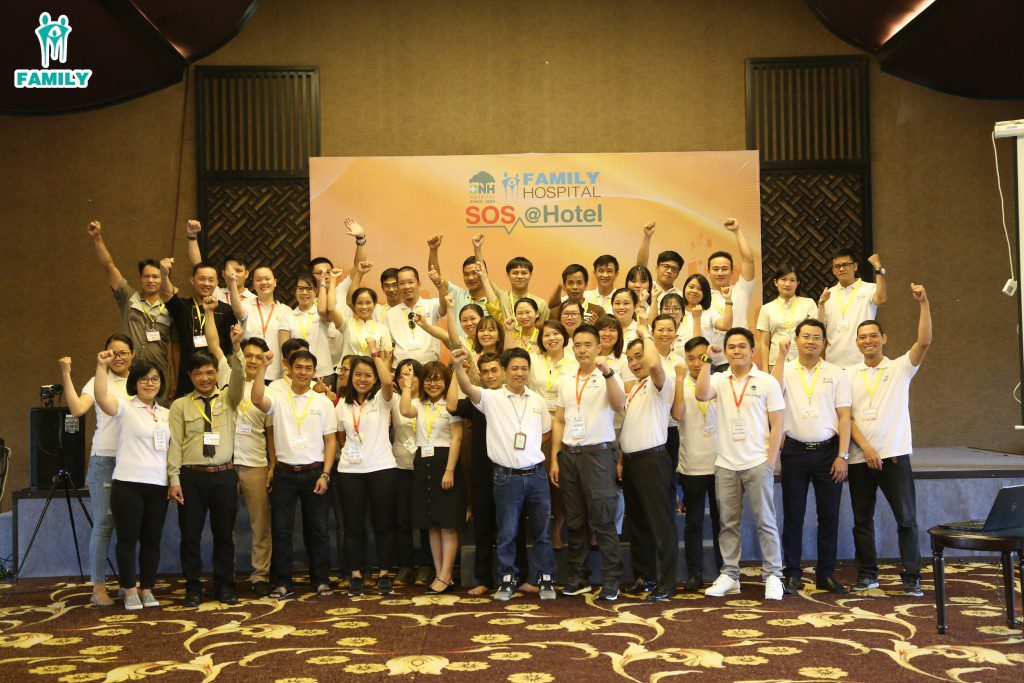 Continuing the successful First Aid Courses in 2016 and 2017, this year, Family Hospital collaborated with BNH International Hospital (Thailand) and some other sponsors in the city to organize the series of "Intensive Life Support and First Aid Training Course 2018". The program will be held on Sep 10-15 with the attendance of nearly 200 tour guides, hotel & resort staff, and the ex-pat community living and working in Da Nang and Hoi An.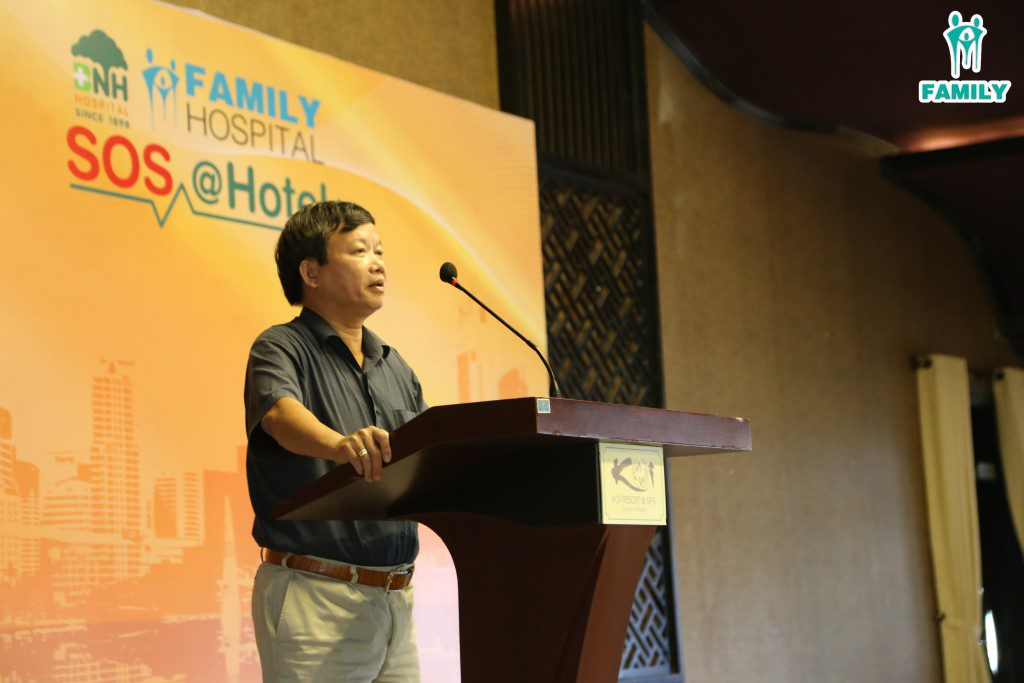 In an attempt to provide knowledge and practical skills of basic life support, the contents of each CPR program are designed to equip every trainee with the most useful tips.
The trainees could acquire insights into how to rescue victims, how to take care of them, and how to perform First Aid in unexpected circumstances. Also, the teaching doctors will instruct on how to minimize negative consequences for victims by applying medical knowledge in cases of cervical spine trauma and cardiac arrest.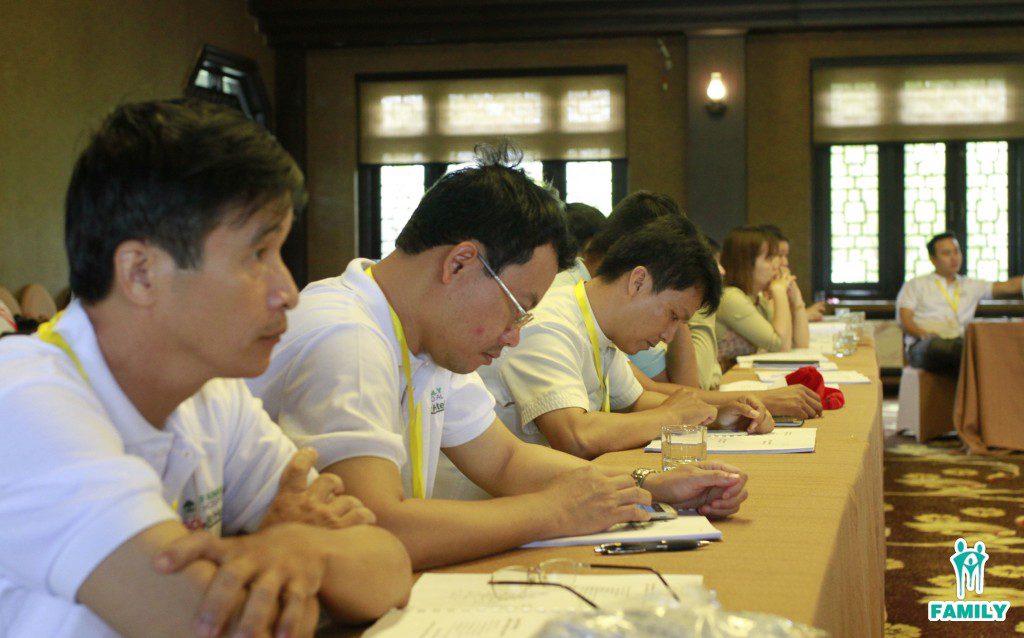 This is a very meaningful annual activity of Family Hospital in an effort to give a "Health Handbook" to the community, helping them to be aware of the importance of First Aid and how to properly implement it to protect themselves, their family, and the community.