On 1 June – the International Children's Day 2018 – Family Hospital had given numerous super cute and surprising gifts to children who were examined and treated at our facility on this special occasion.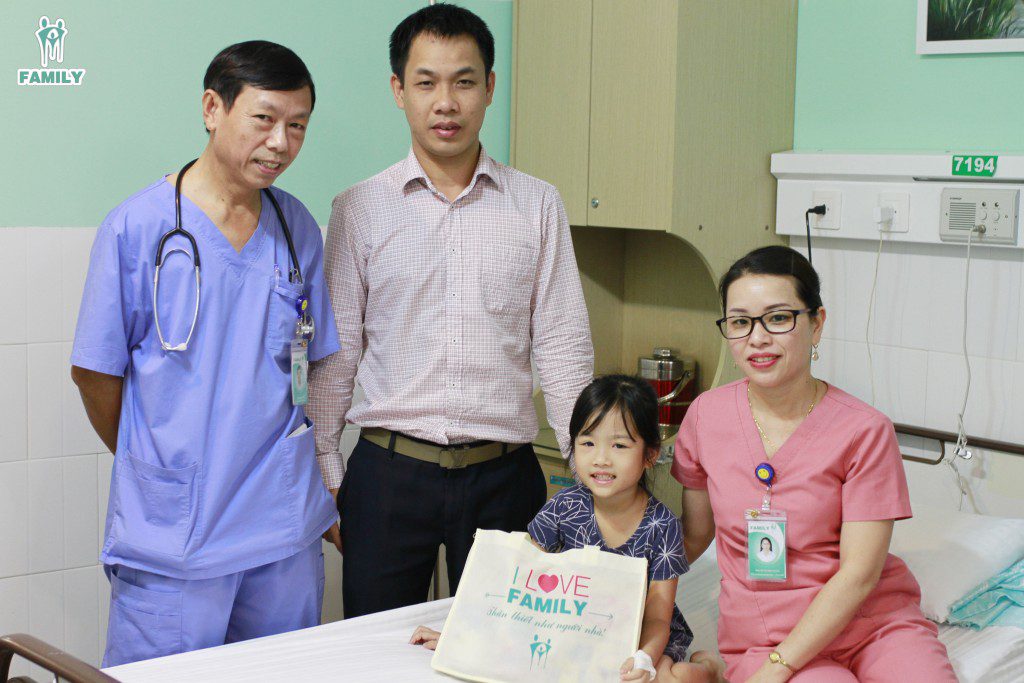 The event is annually organized for the purpose of bringing pure laughter to the children who unfortunately get sick and suffer from pain, needles, and injection. This explains the reason why Family General Hospital is always busy preparing gifts for children who are undergoing medical examination and treatment, especially during mid-summer time.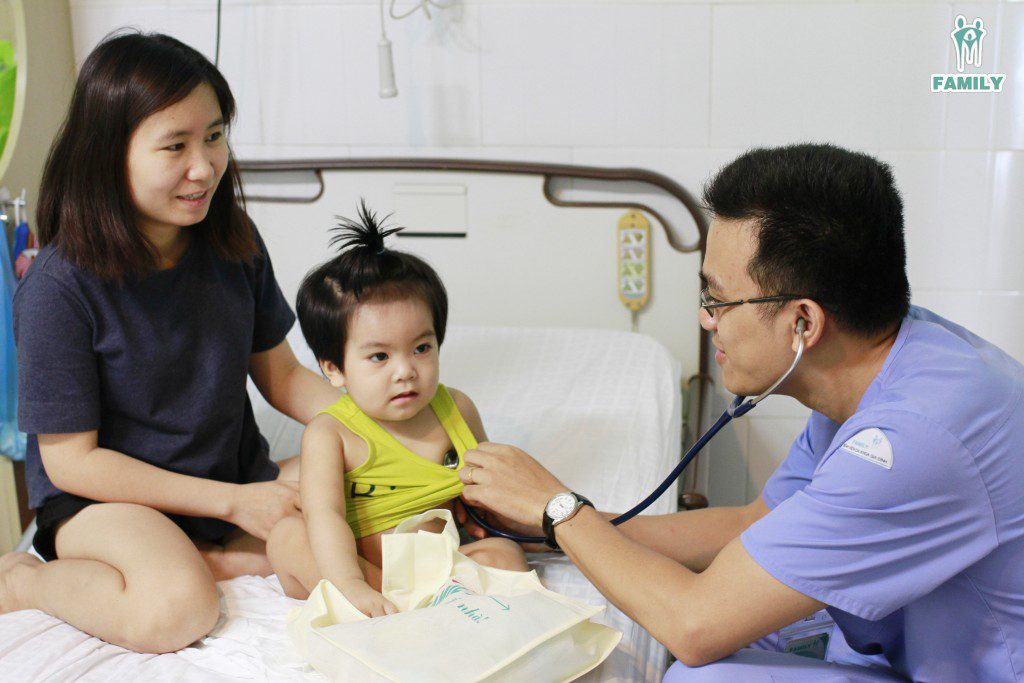 This year, Family Hospital gave a total of 250 gifts to our pediatric patients in celebration of International Children's Day.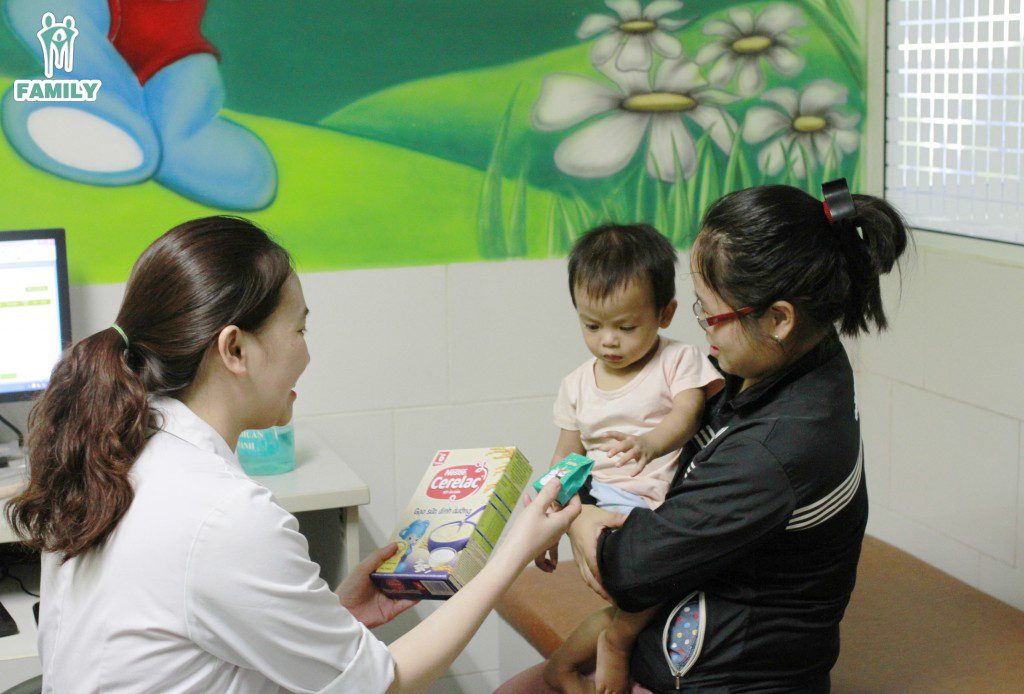 It had been a really long time since the last time our pediatric patients, especially inpatient ones, had this joy. Obviously, no parents would like to welcome a special occasion with their children in the hospital. However, "Thanks to the attention and care of the Pediatricians at the Department of Pediatrics of Family Hospital, we are made to feel better." – a family shared.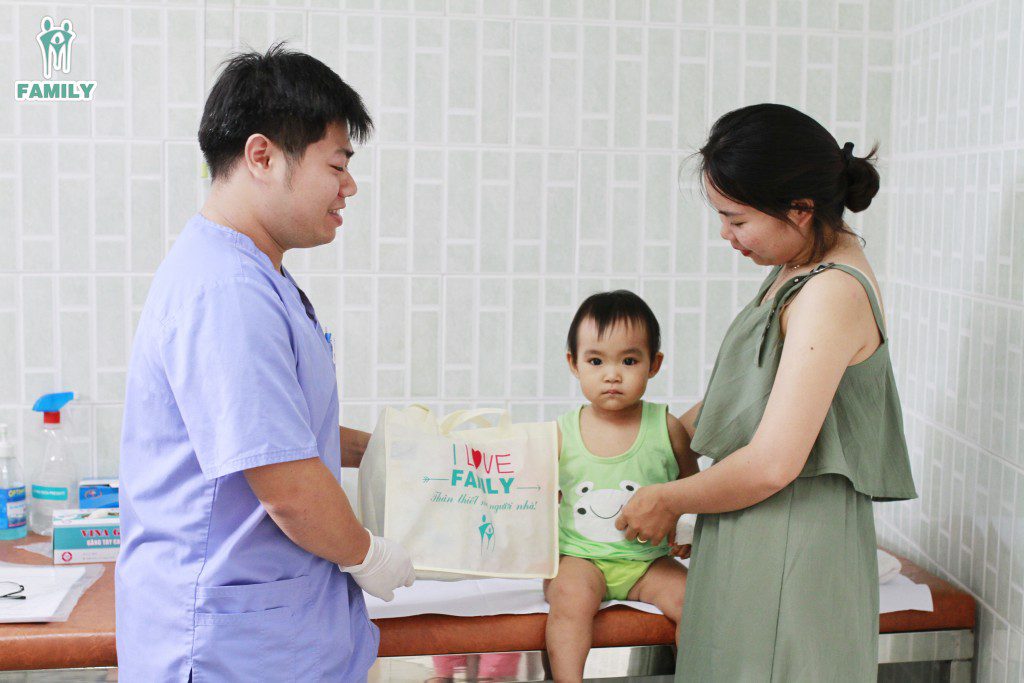 For many years, the activities of giving gifts on International Children's Day have been sponsored by Family General Hospital, in collaboration with numerous kind philanthropists and brands. Certainly, this activity will be maintained and expanded in the coming years due to its humanitarian value.
Hopefully, our attention and individualized care will partly motivate the spirit of the pediatric patients, make them feel like Family Hospital is not only a place for examination and treatment but also their "second home".